Register - Track your cargo
Please submit your name, your company name (if business account), phone number, and e-mail - preferrably with your company's domain name (if a business account).

Once we've verified you, we will contact you with a username and password.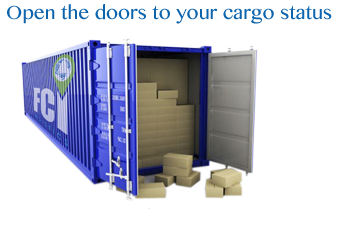 FCI Newsletter
Sign up for the FCI Logistics newsletter and get our biggest announcements delivered to your inbox.

© 1995-2021 Fashion Consul International, S.A.
Contact Info
FCI Logistics - Colon Free Zone
Calle 2da., Avenida 3ra.
France Field, Zona Libre de Colon
Republica de Panama
T: 507 . 430 . 9300
E:
ventas@fcipty.com
FCI Logistics - Panama City
Edf Oceanía, Punta Pacífica
Tower 1000, 30th Floor, Ofices A/B
Panama, Rep. Of Panama
T1: 507 . 366 . 4500
E:
ventas@fcipty.com
Email Us
Colon Free Zone Office : 507 . 430 . 9300
Panama City Office : 507 . 366 . 4500