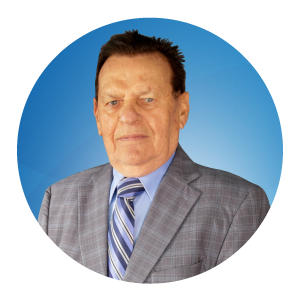 Abraham Eisenman
Founder
Abraham is the Founder of FCI Logistics. He oversees customs clearance operations as well as customer relations. Abraham has over 30 years of experience in the logistics industry and helped shape the manner in which the Colon Free Zone operates.

Previous to founding FCI Logistics, Abraham worked in retail and wholesale.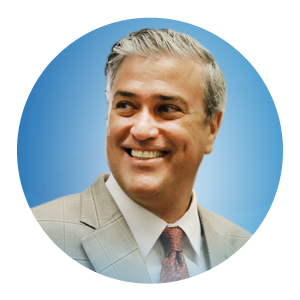 Bruce Eisenman
Co-Founder
Bruce was Co-Founder of FCI Logistics and was CEO and director of FCI Logistics from 1993-2016.

Bruce's formal training was in Electrical Engineering, with Bachelor's (1979) and Masters' (1980) degrees from Georgia Tech. Before joining FCI Logistics, he worked as a Systems Development Manager at Schlumberger, the leading company in oilfield services and exploration.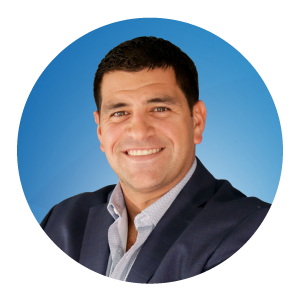 Dovi Eisenman
CEO
Dovi is responsible for Administration and Operations at FCI Logistics. He supervises all the management teams which are involved in operations and administration. They plan, organise and work on all processes which guarantee a smooth, efficient and reliable logistics operation.

Being a director of FCI Logistics, he has the ability to make operational decisions which greatly enhance the efficiency of operations; which distinguishes us from other companies in the sector.

Dovi has a Master of Science in Multimodal Transportation & Logistics Management and a certificate in Logistics in International Freight Transportation. Both under the Trainmar de las Americas convene and the Universidad Latinoamericana de Ciencias y Tecnologias. He also holds a degree in Business Management and is a certified instructor for Masters degree programs in the Trainmar network, teaching at a national and international level.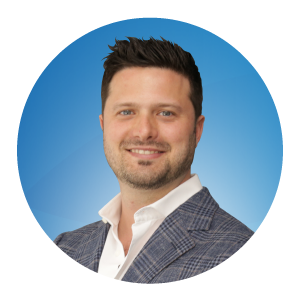 Adam Eisenman
Chief Commercial & Information Officer
Adam and his group develop information technology for FCI Logistics - which involves building interfaces between FCI information systems and client / partner systems, developing applications which display and notify about cargo status, and adjusting an internal IT infrastructure which competes with the best out there. In addition, Adam oversees the Commercial operation of FCI, including Sales, Marketing, and Customer Satisfaction.

Adam's formal training is in Electrical Engineering and Computer Science, with a Bachelor's degree from Georgia Tech and a Master of Science from the Massachusetts Institute of Technology. Before joining FCI Logistics and it's board, he worked as a Satellite Communications Technical Consultant at RKF Engineering in Washington DC and as a research assistant in MIT's Retinal Implant Group.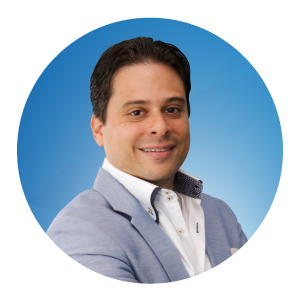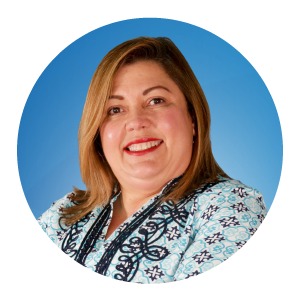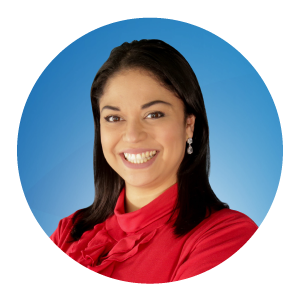 Luigi Weil
Gerente de Ventas
Alejandra Sobenis
Gerente de Desarrollo Organizacional
Milda González
Gerente Administrativo
Uriel Salceda
Jefe de Contabilidad
Isarel Sagel
Gerente de Operaciones
Octavio Miranda
Jefe de Tecnología
Current job openings
Last updated November 11th, 2019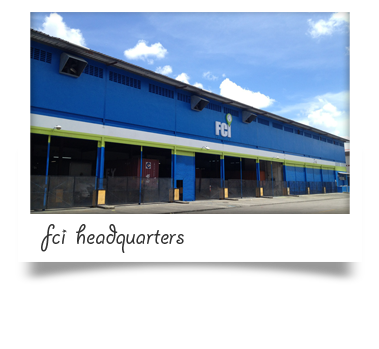 Great place to work
At FCI Logistics, whether in our Colón Free Zone or Panama City offices, you'll be part of a talented group which is making huge strides in logistics. You'll enjoy working, learning, great relationships and celebrations. Would you like to make a change in the way logistics is done in the largest Free Zone in the region? Then join our family!
Estibador

Proactivo, organizado, comprometido, trabajo en equipo. Indispensable: alto grado de integridad
Residir en el área de Colón o zonas aledañas
Realizar operaciones de cargue y descargue de contenedores en las áreas de recibo y despacho
Trincar correctamente las mercancías que se han de estibar ya sea en paletas o dentro de los contenedores
Apoyar la operación de trasbordo de carga de un contenedor a otro
Realizar conteo físico de carga en otras bodegas cuando se realicen cargue de camiones de FCI
Entre otros
Gerente de Tecnología

Encargado de las áreas de Infraestructura, Sistemas y Tecnología. Proactivo, organizado, comprometido, orientado a logros, con habilidad para trabajar en equipo y bajo presión.
Experiencia de 5 años o más en puestos similares.
Conocimiento en Programación
Manejar el crecimiento del departamento según los requerimientos de desarrollo o soporte que vaya presentando el Director
Disponibilidad para trabajar horas extras y fines de semana
Gestión de seguimiento usando técnicas de gestión de proyecto
Gerenciar cada proyecto hasta su culminación.
Oficinista

Edad 19 años en adelante, estudio secundario completo, uso de PC y sus programas, equipo multifuncional, sumadora, otros.
Depurar, clasificar, ordenar, registrar, archivar
Confección de cartas
Apoyo a los gerentes, coordinadores o asistentes
Buena atención al cliente
Habilidad para trabajar en equipo y bajo presión.

FCI Newsletter
Sign up for the FCI Logistics newsletter and get our biggest announcements delivered to your inbox.

© 1995-2019 Fashion Consul International, S.A.
Contact Info
FCI Logistics - Colon Free Zone
Calle 2da., Avenida 3ra.
France Field, Zona Libre de Colon
Republica de Panama
T: 507 . 430 . 9300
E:
ventas@fcipty.com
FCI Logistics - Panama City
Edf Oceanía, Punta Pacífica
Tower 1000, 30th Floor, Ofices A/B
Panama, Rep. Of Panama
T1: 507 . 366 . 4500
E:
ventas@fcipty.com
Email Us
Colon Free Zone Office : 507 . 430 . 9300
Panama City Office : 507 . 366 . 4500